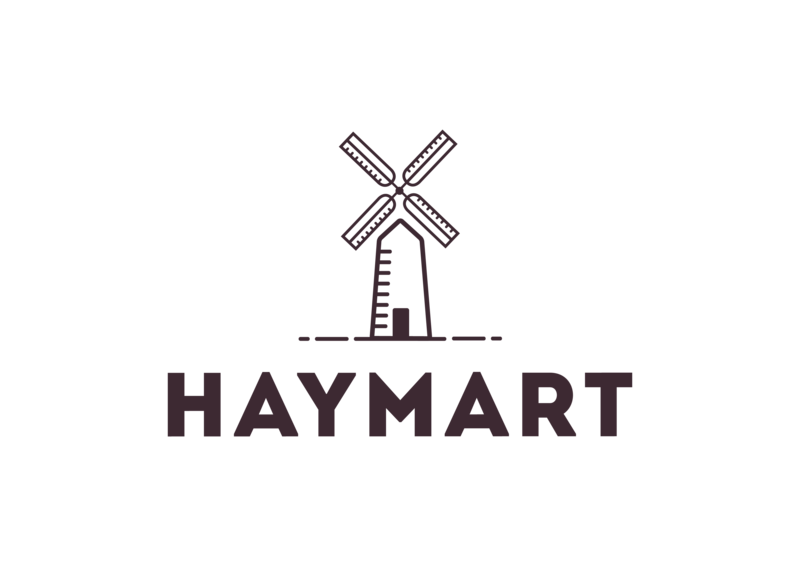 ---
Patten Mill
---
In 2010, Shaw Industries decided to close its former "Appalachian Katahdin" wood veneering mill, leaving 18 jobless.  Despite a series of fires and other challenges, the location had been used as a wood mill for the prior 175 years.  The 2010 closure seemed to many like the final chapter in the Mill's history as removal was increasingly contemplated as a real option.   Below are some news clips which describe the closing of the Mill.
WCSH6 TV News Clip - Demolition work on mill in Patten spells the end of an era

WABI TV News Clip on Mill Closing

Bangor Daily News - Patten mill closure to leave 18 jobless  
History.  We believe that the current mill site was first used as a saw mill and a gristmill by Samuel Leslie in 1835.   The mill was the only similar facility within many miles and helped draw commerce to the Patten area.  In order to power the mill wheels, the Fish Stream supported a sizeable dam at the mill site (N45° 59′ 36.58″ W68° 26′ 46.16″) - to which there are many historic references.  The following picture shows the mill in 1943.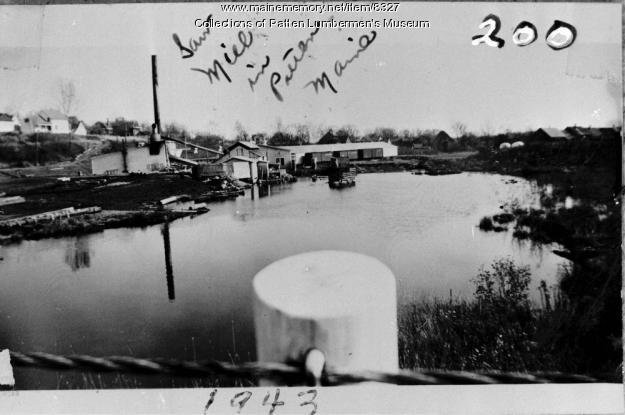 At its peak in 1980, the mill was believed to have employed 400 people, before being destroyed by fire.
Revival.  Haymart bought Patten Mill in 2013 and has always planned to use the facility in support of of our organic farming operations.  Unfortunately, when it was abandoned during the liquidation process, Patten Mill was gutted and much of the internal copper wiring was stolen.  Moreover, the existing biomass boiler was over-sized, out-of-regulation and inappropriate for applications other than for use as a flooring factory - so we had it removed as part of Haymart's purchase of Patten Mill.  Ironically, the removal of the Mill's huge biomass boiler, which was decried in news reports as the end of an era, was actually the first step in mill's revival.   
While the Patten Mill was generally in quite good shape, it took us several months to reconstruct and re-wire the facility.  By late 2014, Haymart made the decision to partially transform the structure into a pellet milling operation that would also be capable of pelletizing hay and grains that we grow on our farms.  A localized pelleting operation will afford Haymart an outlet for wood from our clearing operations as well as a means by which we could pellet our hay and grains.  
Today.  Revitialization of Patten Mill is an on-going process.  We are in the process of integrating our grain storage into the rest of the operations, looking at re-starting wood pellet production.  Stay tuned for further updates!