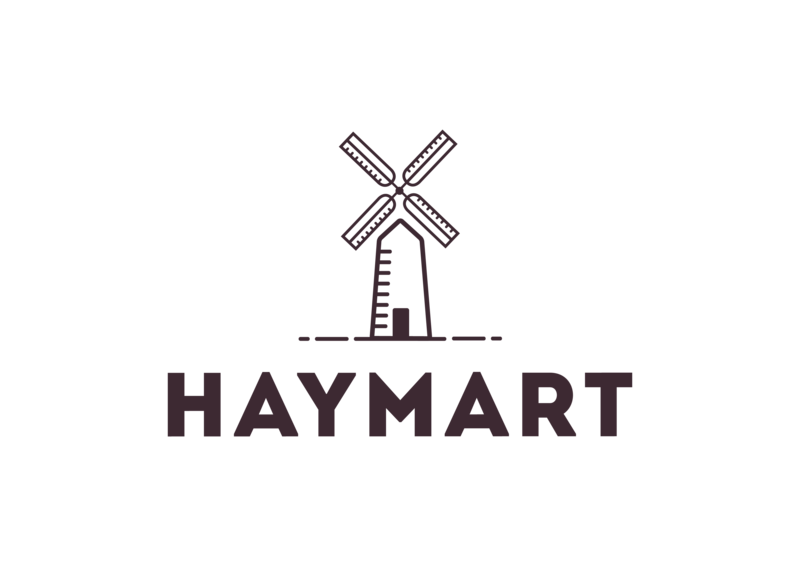 ---
Agri-Cal
---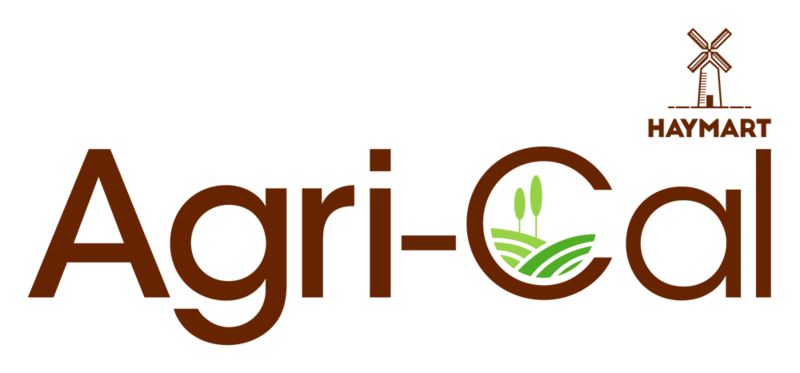 Most excitingly, in April 2018, Haymart merged with Agri-Cal. The merger will give us relationships with 250 partner farmers throught Maine, a grain terminal in Houlton Maine as well as trucking and rail logistics businesses. Agri-Cal is the distributor for Barenbrug seed throught Maine and Vermont and is a significant buyer of grains and other produce.
Agri-Cal has been a distributor of wood pellets and we recently added Daigle Oil's wood pellet distribution business to the Agri-Cal portfolio. We look forward to serving Daigle Oil customers in the future.
Below is a picture of the inside of Agri-Cal's grain terminal. What an amazing building!