---

---
Our Company, Haymart, owns directly or through affiliates over 4,200 acres of farms and forests including significant organic growing operations in Maine.  We operate a mill in Patten Maine and a grain terminal in Houlton Maine as well as trucking and rail logistics operations.  We sell seed and buy grains and other produce from our 250 partner farms throughout Maine.    
The Beginning.  Haymart was started by a lifelong resident of New York City who was tired of going to the supermarket and not knowing where his family's food was coming from.  Even the best supermarkets would only offer a few pictures and offer some examples of where certain types of food was sourced: not detail on where and how food was grown.  So Haymart was born of the vision that people who didn't live on a farm could be shown exactly where and how their food was grown and, like with fine wines, could understand the "provenance" of their food.

The vision was the easy part.  In order to be able to truly control the quality of the ground we are farming and what chemicals have gone into it, we decided to start by buying abandoned farms.  Over the past few years, we have been converting our farms into agricultural production.
Today.  We have since grown into 14 farms and 4,200 acres of mostly organic farms and run a vibrant milling operation in Patten Maine.  Currently, our Mill produces premium wood pellets.  Our Maine organic farms are planted to a variety of organic grains and oilseeds and have begun to re-develop our apple orchards in partnership with local Amish families.  We have also entered into an operating lease for our Rock Island Farms property with a publicly-traded farming company.
Most excitingly, in April 2018, Haymart merged with Agri-Cal.  The merger will give us relationships with 250 partner farmers throught Maine, a grain terminal in Houlton Maine as well as trucking and rail logistics businesses.  Separately, the combined business acquired Daigle Oil's home wood pellet delivery business.  We welcome former Daigle customers and look forward to serving them.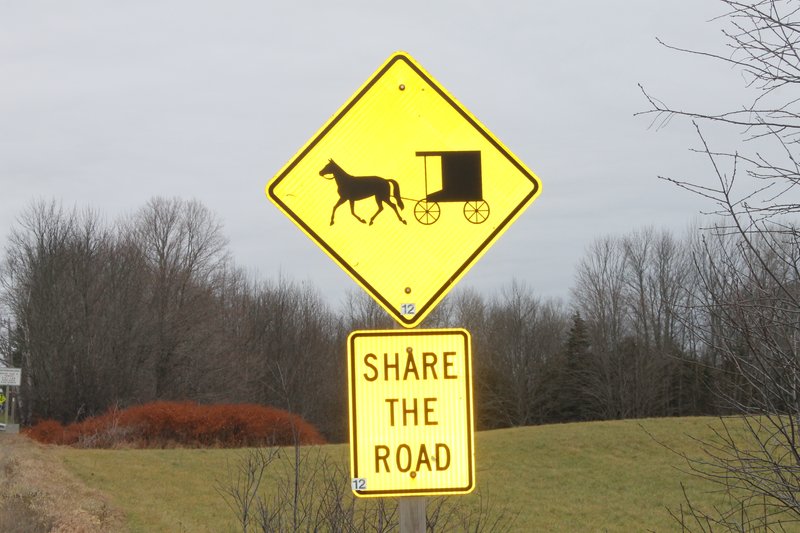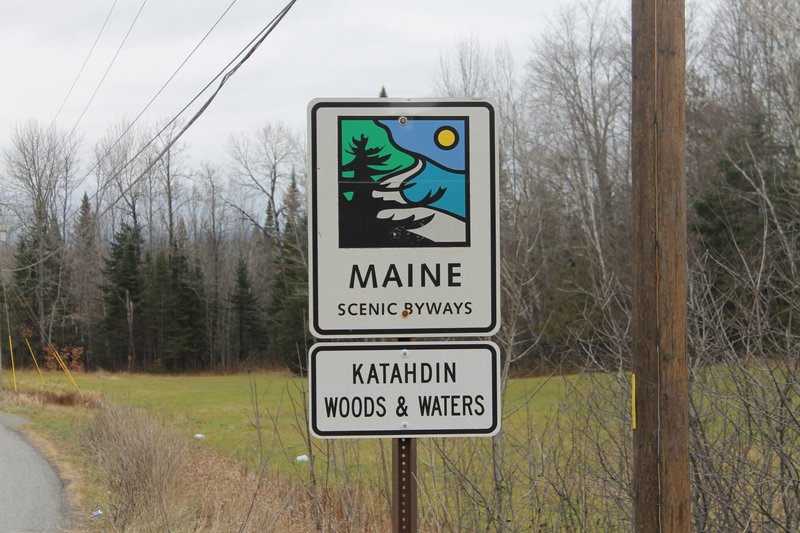 Most of our farms and our mill are in a very scenic part of Maine that not many people know about.  Many Amish families have been relocating to the Patten area and it's unusual not seeing an Amish cart if you spend a day there.  We're right at the footsteps of Baxter State Park and Katahdin Woods and Waters National Monument.  For those who haven't visited, please come see this beautiful part of the U.S.A.